Los Angeles Workers' Comp Attorney
A work-related accident can result in painful injuries that cause you to be unable to work. If you or a loved one was hurt on the job, you need to contact a Los Angeles workers' compensation lawyer right away. Workers' compensation benefits are available to help you recover and get back on your feet. However, the process of making a workers' comp claim can be complex. Don't risk claim denial or delay of treatment because of unnecessary confusion.
An experienced workers' compensation attorney at Setyan Law can help you with filing a claim. Call our workers' compensation law firm today at 213-618-3655 for a free case consultation.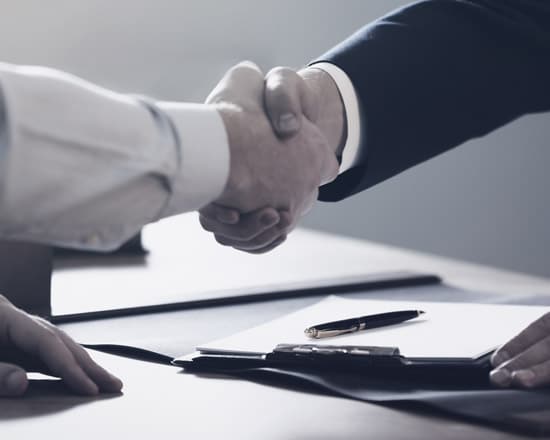 Why Choose Setyan Law for Workmans' Comp Claims
Lead attorney Sam Setyan is dedicated to getting you the maximum compensation available in every case. Setyan Law protects the rights of its clients while seeking a reasonable outcome.
A Top Los Angeles Workers Comp Law Firm
The workers' compensation attorneys at Setyan Law are top ranked and consistently seek to achieve the best results possible. We aren't satisfied until you have what you need to move forward with life.
Knowledge of California Workers' Compensation Law
You need to work with a workers' comp law firm that is on the forefront of legal issues in California. Attorney Sam Setyan is highly educated and stays up to date on all new workers' compensation laws that are enacted in the state. He knows the California workers' compensation claims filing process and can help you meet all legal requirements.
Personal Attention for Your Case
Don't choose just any attorney. Work with someone who will personally give you updates. Attorney Sam Setyan makes every effort to respond to calls and emails quickly while handling important cases.
How Can a Los Angeles Workers' Compensation Attorney Help Me?
California workers' compensation should pay for all your medical expenses, a portion of your lost wages, and various other losses. However, it is not uncommon for your employer's insurance company to treat people with claims unfairly. They may deny specific treatment or an entire claim. Your lawyer can help you gather support for your case and made demands when necessary.
Workers' Comp Cases We Handle
Setyan Law handles a variety of workers' compensation injury cases. No matter how you have been injured, we can help.
Long-Term Exposure and Illnesses
Workplace Car Accidents
Asbestos Exposure
Electrocution and Shock Injuries
Mesothelioma
Traumatic Brain Injuries (TBIs)
FELA Railroad Injuries
Workers' Compensation Frequently Asked Questions
Is There a Time Limit for Filing a Workers' Compensation Claim?
You have one year from the date of injury to file a workers' compensation claim in California. This is called a "statute of limitations."There are other workers' comp deadlines as well. You might wonder how to report a workplace injury. You must notify your employer of your injury within 30 days to be eligible for workmans' comp benefits. Your employer is required to notify their insurance company of your injury within 10 days. If any of these time limits are not met, you may have difficulty getting the compensation you deserve.
How Much of My Salary Will Workers' Compensation Pay Me?
Workers' comp benefits will not pay 100% of your salary or hourly wage. They will reimburse you for lost wages up to two-thirds of your gross weekly earnings. However, there is also a cap on how much you can receive weekly. That limit changes annually.
How Long Can I Receive Workers' Compensation?
The maximum amount of time you can get workers' compensation in California is 104 weeks (two years) within a five-year period. The period begins on the date of your injury. You do not have to use the entire 104 weeks consecutively. However, certain catastrophic or serious injuries may qualify for up to 240 weeks of financial benefits. Permanently disabling benefits may result in benefits for life.
Can I Get Fired for Reporting a Workplace Injury?
A California employer may not fire you for reporting an injury or filing a workers' compensation claim. This is called retaliation, and it is illegal. However, your employer can terminate your employment if you are no longer able to perform your essential job functions and you will be able to get lost wages as a result. You may also be eligible for occupational therapy and new job training if you can no longer do your previous job duties.
A Workers' Compensation Lawyer in Los Angeles, CA Can Help You
When you've suffered an injury or illness on the job, you are likely confused about many aspects of your claim. You may be worried about losing your job or getting the help you need. You likely have many questions. Attorney Sam Setyan has reliable, straightforward answers in this workers' comp FAQ.
We will review your case, gather evidence to support your claims, and fight for you to get the justice you deserve.
Please feel free to call us for a free consultation about your rights.