Employment Discrimination Lawyers Los Angeles
If you've faced workplace discrimination, you should immediately contact the employment discrimination lawyers in Los Angeles. Free Evaluation: (213) 618-3655
Employment Discrimination in the workplace violates the fundamental rights that employees have to fair treatment. You have legal options if you have been discriminated against because of age, sex, gender, pregnancy, sexual orientation, disability, national origin, race, religion, or other class.
If you have faced workplace discrimination and need to take legal action, you should immediately contact a Los Angeles discrimination attorney who will stand by your side through a complex legal fight.
Setyan Law
has helped countless clients with employment discrimination claims just like yours.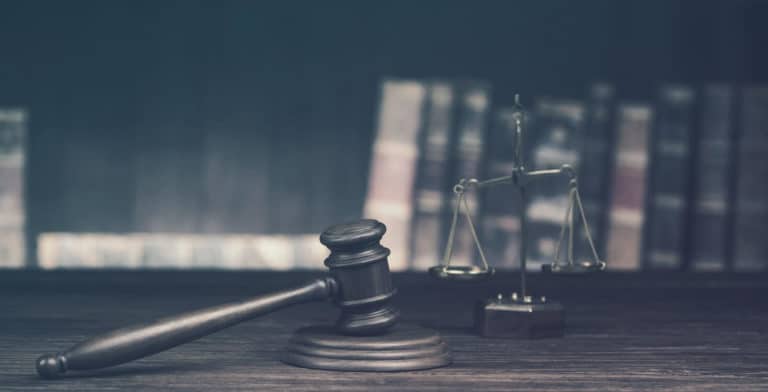 Do I Need a Los Angeles Discrimination Lawyer?
Although you are not required to hire an employment lawyer in a workplace discrimination case, you will benefit by having an employment law professional on your team. Setyan Law has experience in employment discrimination law and the resources that will help you protect your rights.
We Know California Discrimination Laws
In addition to federal anti-discrimination laws, Setyan Law is intimately familiar with California statutes. California offers a broader range of protections against discrimination in the workplace. It's important that you hire discrimination lawyers in Los Angeles who understand how to use the law to support your discrimination claim.
Some attorneys have a templated practice and handle thousands of cases at a time. Setyan Law will listen to your personal story and develop a strategy to handle your unique facts.
We Conduct a Thorough Investigation
Employment law discrimination cases require solid evidence of the wrongful actions of the other parties. Our investigation will work to discover information to prove that you were discriminated against on the job.
We Will Use Our Resources Effectively
Employers often have deep pockets and teams of lawyers on their side. You deserve the same opportunities to present expensive experts, in-depth research, and effective strategies. Setyan Law has the resources that will provide you with those options.
Types of Workplace Discrimination Setyan Law Handles
Our law office handles an array of cases involving discrimination in the workplace, including the following:
Workplace Discrimination Laws
Employees are protected against discrimination by several federal and state laws. The most well known of those is the federal
Title VII of the Civil Rights Act of 1964
. This law prohibits workplace decisions on the basis of race, color, religion, national origin, or sex. Also, if an employee makes a claim about discrimination in the workplace, then an employer may not retaliate against them.
California expanded federal laws with the
Fair Employment and Housing Act (FEHA)
. This law added protections for classes including ancestry, medical conditions, genetic information, marital status, gender identity, gender expression, sexual orientation, and military and veteran status.
Other laws that protect against discrimination in the workplace include:
Harassment is also prohibited in the workplace under state and federal laws. When harassment creates a hostile work environment, employers can be held accountable.
What Types of Workplace Discrimination Are Prohibited?
Under California law and federal law, employers are prohibited from using a protected class to make decisions in the workplace. Employment decisions include the following:
Advertising jobs
Screening and interviewing candidates
Hiring, promoting, transferring, and firing employees
Paying wages and benefits
Working conditions
Participating in training and apprenticeship programs
Employee organizing and unions
The
Equal Employment Opportunity Commission (EEOC)
is a federal agency that investigates complaints of harassment and discrimination in the workplace. In some cases, you may be required to file a complaint with the EEOC prior to filing a discrimination lawsuit against your employer.
The
Department of Fair Employment and Housing (DFEH)
is a state agency that investigates complaints of harassment and discrimination that occur in California. Before you file a workplace discrimination lawsuit in a California state court, you must obtain a right-to-sue notice from the DFEH.
Remedies in Employment Discrimination Cases
Victims of discrimination in the workplace may be able to get remedies including:
Past and future lost earnings
Rehire or reinstatement of your job
Appropriate promotion and training
Out-of-pocket expenses
Changes in discriminatory policies
Reasonable accommodations
Damages for mental anguish and emotional distress
Punitive damages
Attorney fees and legal costs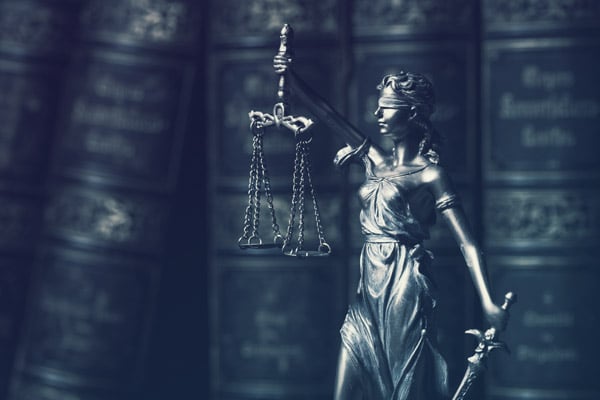 Contact Discrimination Lawyers in Los Angeles Today
If you have experienced workplace discrimination in Southern California, you have rights. A Los Angeles discrimination attorney at Setyan Law can provide legal advice and help you file a complaint against your employer. We will also take your case to trial, if necessary. We know employment law. Call us today at (213) 618-3655.
How an Employment Attorney in Los Angeles, CA Can Help You
Employment disputes are about more than winning. They often involve your livelihood and can impact your entire life. Setyan Law has a team of legal professionals and discrimination lawyers in Los Angeles, CA, Pasadena, CA, and Glendale, CA.
We will review your case, gather evidence to support your claims, and fight for you to get the justice you deserve.
Please feel free to call us for a free consultation about your rights.