Los Angeles Real Estate Attorney
One of the best real estate lawyers in Los Angeles, CA Sam Setyan will develop a specialized strategy to meet your needs and achieve the best results possible in your case.
Whether you have residential or commercial real estate needs in Los Angeles, CA, the real estate attorneys at Setyan Law can guide you. Our legal team will review your case, determine your specific needs, and help you understand your options.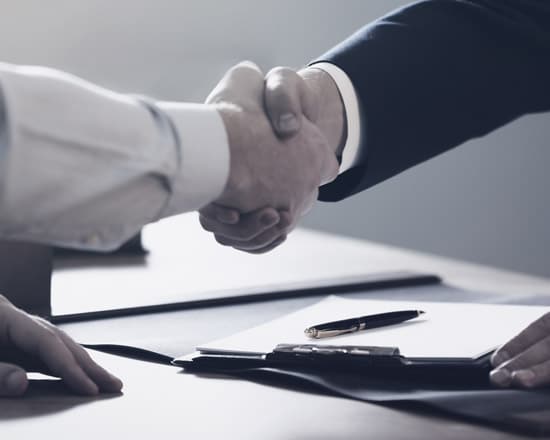 Los Angeles Real Estate Lawyers
The real estate process is often handled by lay people who end up failing to achieve their intended outcome. By working with an experienced team of Los Angeles, CA real estate lawyers at Setyan Law, you can successfully navigate the real estate process. Here are some of the ways we can help you.
Buying, Selling, and Leasing Commercial Real Estate
If you are buying, selling, or leasing commercial real estate in Los Angeles, California or anywhere in California, we can help you with the process. Our experienced lawyers can review your commercial real estate contracts to ensure they meet your needs. The Setyan Law legal team can also negotiate the terms of your contracts and help you get the best deal possible.
A commercial real estate transaction involves a complex, multi-step process that can take months to complete. You can reduce your own time and stress by hiring a commercial real estate lawyer to handle the legal aspects for you.
Residential Real Estate Buying, Selling, and Rentals
Whether you are buying or selling a residential property for your own family or investing as a business opportunity, you should consult with a residential real estate lawyer in Los Angeles, CA. Most people work with realtors but fail to incorporate an attorney into the process. You are potentially investing in the largest asset you will ever own. You should protect yourself by having a closing attorney review your documents and negotiate terms on your behalf.
Setyan Law Provides the Best Legal Service for Real Estate in Los Angeles, CA
Setyan Law is a boutique civil litigation law firm that offers real estate services to a range of clients. Top-rated real estate lawyer Sam Setyan has litigated close to 200 cases throughout California. He knows what both commercial and residential clients need when they are preparing to buy, sell, or lease. He is also intimately familiar with the court process when challenging contracts, fraud, and other matters are necessary in real estate cases.
Our real estate law firm is designed to handle cases efficiently and effectively. We will listen to your needs and develop targeted strategies to meet your goals. We will make sure your contracts are solid and you get the best outcome possible if your case ends up being litigated.
Types of Real Estate Cases Setyan Law Handles
We are real estate lawyers representing people through transactions that involve legal processes throughout California. Setyan Law handles an array of real estate cases. No matter the issues you have, call us for legal advice.
Buying, Selling, and Leasing Commercial Real Estate
Buying, Selling, and Leasing Residential Real Estate
Real Estate Contract Disputes
Real Estate Fraud
Closing Representation
Landlord-Tenant Disputes
Mortgage Representation
Real Estate Litigation
Disputes with Realtors
Title Disputes
Our Los Angeles CA, real estate attorneys can help you from start to finish with your real estate matter.
Los Angeles, CA Real Estate Law FAQ
What Kind of Attorney Do I Need for Real Estate Matters?
You need an attorney who is familiar with an array of real estate matters. You might start out needing someone to represent you buying commercial property, but that issue can turn into a contract dispute. It's important to retain a real estate law firm that has experience in many areas so that they can continue to provide you with legal advice no matter how your case progresses.
Do I Really Need a Los Angeles, CA Real Estate Attorney?
Yes. Although many people who invest in real estate opt to handle matters themselves or use a realtor, they are opening themselves to mistakes and potential legal problems. The amount of money you are investing in real estate warrants protecting yourself in any way possible. Setyan Law will review every aspect of your case and make sure you are getting the best outcome possible.
Do I Have to Go to Court for a Real Estate Dispute?
In many cases, you will not have to actually appear in court for real estate disputes. Your contract lawyer or mortgage attorney can communicate with the other parties on your behalf. You may be required to attend a mediation, but your attorney can handle drafting and filing all necessary legal documents and court interaction.
A Real Estate Lawyer in Los Angeles, CA Can Help You
Real estate transactions and disputes can involve hundreds of thousands or even millions of dollars. You don't want to leave anything up to chance. Setyan Law has a team of legal professionals and real estate lawyers in Los Angeles, CA, Pasadena, CA, and Glendale, CA. We will review your case and help you get an outcome that meets all of your goals.
We will review your case, gather evidence to support your claims, and fight for you to get the justice you deserve.
Please feel free to call us for a free consultation about your rights.